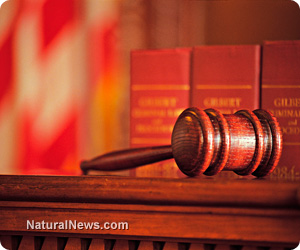 Even more disheartening than the whole GM scandal, is the much bigger vaccine scandal — which still goes unaddressed. Though vaccines injure and kill far more people annually than defective Chevy Cobalts, there is no mainstream movement to hold vaccine manufacturers accountable for injuring and killing children.
In fact, the federal government has granted the vaccine industry total immunity from ever having to face the legal system for its crimes against humanity.
"On February 22, 2011 [sic] the U.S. Supreme Court shielded drug companies from all liability for harm caused by vaccines mandated by government when companies could have made a safer vaccine," explains the National Vaccine Information Center (NVIC).