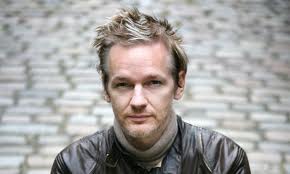 The first airing of Julian Assange's new political show has been released on RT.com today.
Julian Assange is interviewing Nasrallah, leader of Hezboullah, talking to him from a hiding place from Lebanon.
Assange asks serious questions that concerns the region, and Nasrallah outlines their perspective.
Please proceed to Rt.com to watch the show.