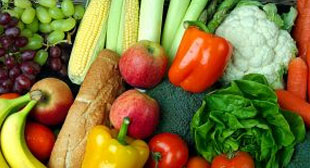 Concerned the chemical may be linked to a kidney disease killing agricultural workers, Sri Lanka this week ordered a ban on glyphosate, the active ingredient in Monsanto's top-selling herbicide Roundup.
The move comes weeks after publication of a new study in Sri Lanka suggesting glyphosate as the leading culprit for the illness. The paper did not provide new scientific evidence, but laid out a detailed theory that the use of glyphosate in areas with heavy metals in the drinking water is causing the chronic kidney disease. Roundup is the top selling herbicide in the world, and Monsanto said the newest study is built upon untested theory rather than hard data.
"Glyphosate acts as a carrier or a vector of these heavy metals to the kidney," said Dr. Channa Jayasumana, the study's principal author.