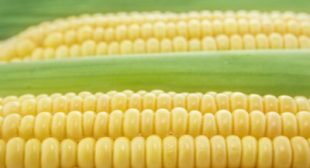 On Saturday, France's agriculture ministry temporarily banned the sale, use and cultivation of Monsanto's MON 810 genetically engineered (GE) corn—the only variety that had been authorized in the European Union (EU).
The French government, which argues GE crops present environmental risks, kept pushing to institute the new ban even after the country's highest court struck down similar measures in the past, according to Reuters.
"France's reinstatement of its previous ban of Monsanto's controversial genetically engineered crop … is another encouraging sign that the biotech industry's iron grip on foreign government's is slipping and that resistance to these flawed products is continuing to take hold," said Dave Murphy, founder and executive director of Food Democracy Now!.