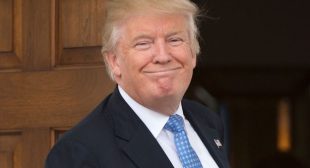 President Donald Trump is demanding lawmakers raise the second round of stimulus checks to $2,000 per person, from $600.
"I am asking Congress to amend this bill and increase the ridiculously low $600 to $2,000, or $4,000 for a couple," Trump said in a video posted to Twitter Tuesday night.
While the president did not outright threaten a veto of the $900 billion Covid relief bill, he did call it an unsuitable "disgrace."
But if you are one of the people eligible for a stimulus check, don't get your hopes up. The legislation passed both houses of Congress with veto-proof majorities, meaning that Trump is powerless to raise direct payments from $600.