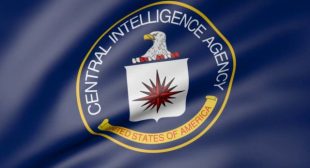 Ex-CIA Director James Woolsey said it himself. Yes, the U.S. meddles in other countries elections. But when we do it, it's for the right reasons.
"Only for a very good cause," he says, because our government is ensuring foreign elections result in "democracy."
But doesn't democracy demand that people decide for themselves, even if they choose to have a communist government? And how well has U.S. meddling actually worked out?
According to Carnegie Mellon University researcher Dov Levin, the United States has attempted to sway elections in other countries more than 80 times worldwide between 1946 and 2000.