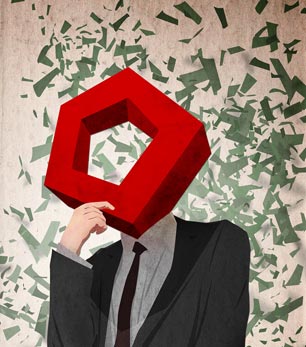 The Pentagon remains unaudited, which will remain the case even after it meets its overdue and embarrassingly modest financial management goals – which by the way, it will do no time soon.
Scarcity of money is not their problem. Pentagon costs, taken together with other known national security expenses for 2015, will exceed $1 Trillion. How can that be? The trade press is full of statements about the Pentagon's $495.6 billion budget and how low that is.
There is much more than $495.6 billion in the budget for the Pentagon, and there are piles of national security spending outside the Pentagon-all of it as elemental for national security as any new aircraft and ships and the morale and well-being of our troops.