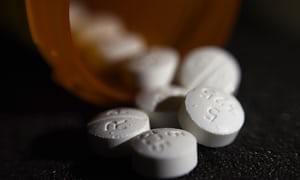 Life expectancy in the US has declined for the second year in a row as the opioid crisis continues to ravage the nation.
It is the first time in half a century that there have been two consecutive years of declining life expectancy.
Drug overdoses killed 63,600 Americans in 2016, an increase of 21% over the previous year, researchers at the National Center for Health Statistics found.