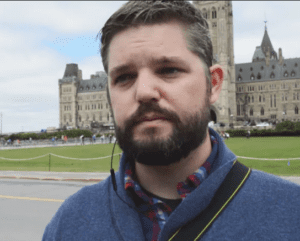 In May, Israel bombarded Gaza for 11 days, killing 256 Palestinians, including 66 children. [Additional info here.]
In the midst of this attack, hundreds of journalists in Canada signed an open letter calling for fairer coverage of Israel and Palestine. CBC then barred reporters who signed the letter from covering the region, claiming that doing so made them appear biased.
I was one of those who signed the open letter, because I believe the media should report fairly. I also expected there'd be a backlash to the letter within newsrooms, especially at the CBC, due to my own experiences: Years before this letter was released, I was fired from my media job for writing about Israel's killing of protesters and journalists.