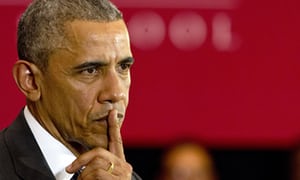 Obama has conceded that the intervention "didn't work".
White House spokesman Josh Earnest on Monday said Obama's regrets extended to what "the United States and the rest of the members of our coalition didn't do".
"The president has tried to apply this lesson in considering the use of military and other circumstances," Earnest said.