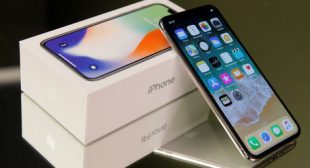 US woman is suing Apple for nearly one trillion dollars after the company acknowledged it had deliberately slowed down iPhones as they get older. The US tech giant now faces nine suits over the issue.
Violetta Mailyan is reportedly seeking compensation, demanding Apple pay her $999,999,999,000.
At least eight other class action lawsuits have been filed in the US District Courts in California, New York, and Illinois over how Apple handles power management of batteries in older iPhones.
The plaintiffs seek unspecified damages from Apple, in addition to reimbursement for the phone's purchase with two of the plaintiffs asking the court to ban the company from reducing the speed of devices or, at least to oblige Apple to inform users before it does so.
Last week, the corporation admitted it had slowed down older iPhones.