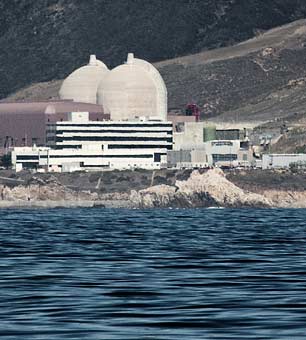 The Fukushima Daiichi nuclear disaster three years ago has superseded the Chernobyl disaster in 1986 as the worst nuclear power plant disaster in the world. Nuclear material continues to spill into the sea from the Fukushima disaster and is now showing up on the west coast of North America.
To be sure, level 7 events like Fukushima and Chernobyl are rare, but the environmental and health consequences persist for decades. To say that nuclear power is fraught with controversy is an understatement, and the latest controversy involves the effects of aging nuclear power plants on the communities that surround them.
A recent research project found the levels of Strontium-90 in a sample of baby teeth from the central coast region of California near the Diablo Canyon Power Plant in San Luis Obispo County have increased since the plant's opening in the mid-'80s. Strontium-90 is a radioactive isotope that is produced through nuclear fission. Not only have the levels of Strontium-90 increased, but incidents of cancer in San Luis Obispo County – and farther south to Santa Barbara – have increased as well.