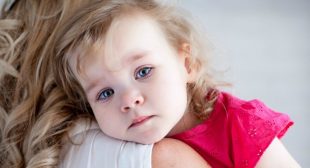 The research clearly shows that spanking is related to an increased likelihood of many poor health, social and developmental outcomes. These poor outcomes include mental health problems, substance use, suicide attempts and physical health conditions along with developmental, behavioural, social and cognitive problems.
Equally important, there are no research studies showing that spanking is beneficial for children.
Those who say spanking is safe for a child if done in a specific way are, it would seem, simply expressing opinions. And these opinions are not supported by scientific evidence.