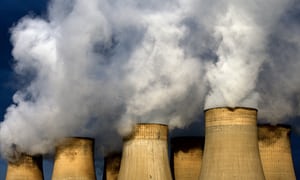 The risk posed by climate change would be factored into projections from the government's independent economic forecaster if Labour took office, the shadow chancellor will announce on Tuesday.
John McDonnell will highlight the human and economic costs of manmade climate change, calling it the "greatest single public challenge" and say the government should include the fiscal risks posed by global warming in future forecasts.
The landmark change would, for the first time, put climate change on an equal footing with other complex challenges affecting the public finances such as demography.