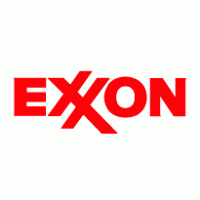 The tax windfall helped Exxon's (XOM) net profits surge fivefold, the world's largest publicly traded oil company said on Friday.
Excluding the tax bonanza, Exxon's results left Wall Street wanting more. Adjusted earnings unexpectedly declined and revenue missed the mark by a wide margin. Exxon shares slumped about 5%.
One problem: Exxon isn't pumping as much oil as it used to following years of budget cuts forced by the crash in crude prices. The company's overall production dropped 3% in 2017.
Exxon said the federal tax law enacted by President Trump in December gave the company a non-cash earnings gain of $5.9 billion. That's because the corporate tax rate has been lowered from 35% to 21%.