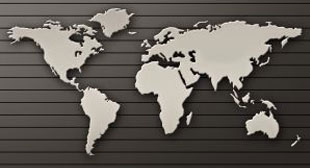 U.S. senator and former presidential candidate Bernie Sanders says Americans have much to learn from health systems outside their borders, including Canada's.
"We do not in the United States do a good job in looking around the rest of the world and asking the questions that have to be asked," he said Saturday during a tour of three Toronto hospitals.
The independent senator from Vermont has been crusading for the creation of a single-payer health system in the United States, much like Canada's.
He told reporters that his most important takeaway from the tour is that Canada's health system is innovative, contrary to what he hears from U.S. critics.