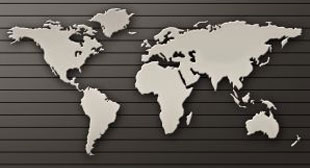 The World Trade Organization is struggling to balance the interests of wealthy countries, such as the United States, with those of China and other less-developed countries.
The 11th World Trade Organization ministerial conference in Buenos Aires, Argentina, has failed to reach any agreements after the United States refused to cooperate.
Even minor proposals were held up by the U.S. negotiating team and a number of wealthy countries pushing what critics called a "self-serving" agenda, resulting in the lack of any meaningful ministerial statement.