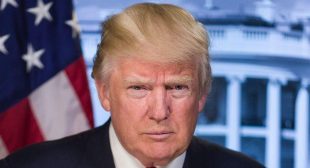 Loyalists and supporters of former President Donald Trump are being mocked for believing the former disgraced president would be reinstalled and somehow resume his former duty of President of the United States.
For months now, Trump supporters have been pushing a bizarre baseless theory suggesting he would be reinstated as president on Friday, August 13.
On a number of previous occasions, My PILLOW CEO Mike Lindell raved about the so-called new world order date. "The morning of August 13 it'll be the talk of the world, going, 'Hurry up! Let's get this election pulled down, let's right the right, let's get these communists out, you know, that have taken over,'" Lindell previously said.