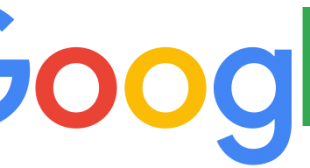 Eric Schmidt, the Executive Chairman of Google's parent company Alphabet, says the company will "engineer" specific algorithms for RT and Sputnik to make their articles less prominent on the search engine's news delivery services.
"We are working on detecting and de-ranking those kinds of sites – it's basically RT and Sputnik," Schmidt said during a Q & A session at the Halifax International Security Forum in Canada on Saturday, when asked about whether Google facilitates "Russian propaganda."
RT has criticized the proposed move – whose timescale has not been publicized – as arbitrary and a form of censorship.
"Good to have Google on record as defying all logic and reason: facts aren't allowed if they come from RT, 'because Russia' – even if we have Google on Congressional record saying they've found no manipulation of their platform or policy violations by RT," Sputnik and RT Editor-in-Chief Margarita Simonyan said in a statement.