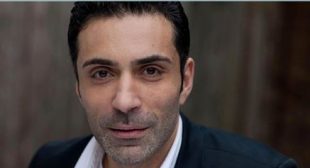 Academic freedom is under attack in the U.S. Imagine a professor showing the Oscar nominated film 5 Broken Cameras and then having his entire class shut down because it's not pro-Israel.
After Professor Chehade's in-class screening of the Oscar-nominated film 5 Broken Cameras, which depicts life under and popular resistance to Israeli military occupation, a student complained about "bias." Dr. Steven Corey, the chair of the Department of Humanities, History, and Social Sciences, then held a meeting with Professor Chehade informing him that he should address the subject matter in a more "balanced" way.
That just happened in the U.S. Sign this petition and tell Columbia College in Chicago that this runs counter to your values!