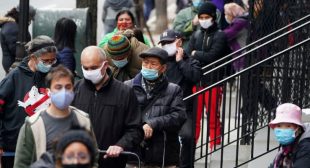 Americans have it worse than all other developed nations when it comes to benefits for workers, according to a new ranking.
The U.S. places last relative to its national policies around healthcare, unemployment, retirement, parental leave, and paid vacation and sick days, according to Zenefits, a human resources firm.
The Czech Republic, Latvia, South Korea and Mexico joined the U.S. among the five least-generous countries. Denmark, the Netherlands, Finland, Sweden and Switzerland were the top nations for worker benefits.