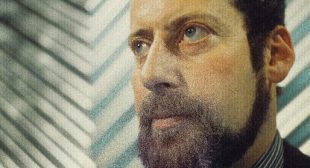 Sir Clement Freud, the former broadcaster and politician, was exposed on Tuesday night as a paedophile who sexually abused girls as young as 10 for decades.
Freud, who died in 2009, spent years abusing a girl who he brought up as a daughter, and violently raped a teenager while he was an MP.
His widow, Lady Freud, has apologised to his victims, saying she is "shocked, deeply saddened and profoundly sorry" for what her husband of 58 years did to them.