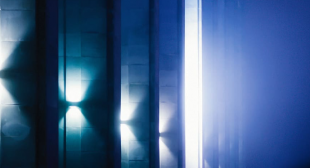 But now, with the world-system collapsing at breathtaking speed, neoliberalism is at a loss to deal with the next stage of dystopia, ever present in our hyper-connected angst: global mass unemployment.
Henry Kissinger, anointed oracle/gatekeeper of the ruling class, is predictably scared. He claims that, "sustaining the public trust is crucial to social solidarity." He's convinced the Hegemon should "safeguard the principles of the liberal world order." Otherwise, "failure could set the world on fire."
That's so quaint. Public trust is dead across the spectrum. The liberal world "order" is now social Darwinist chaos. Just wait for the fire to rage.