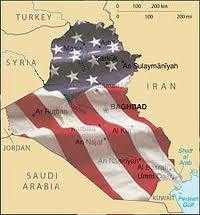 During the Iraq war, $40 billion was transferred to Iraq government by Usa, in cash. And in the meantime, billions from that $40 bn were lost.
CNBC documentary tracks the billions, how they were transferred, who transferred them, and where was the missing billions lost.
Please proceed on to cnbc.com to watch the video, by clicking read more.