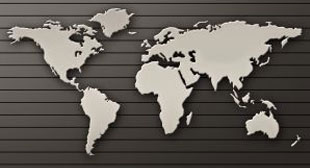 High officials in U.S. government are no doubt weighing America's policy options in the Ukrainian conflict. Nearly a quarter of Americans know what we should do about the Ukraine Administrative Adjustment Act of 2005, a new HuffPost/YouGov poll finds.
That's not a good thing, because the Ukraine Administrative Adjustment Act doesn't exist.
On a more positive note, 76 percent of Americans apparently recognized they didn't know enough — about the Ukraine crisis generally or about the purported law specifically — to express an opinion on whether the law should be repealed.
The new survey highlights a key problem with surveys of public opinion on issues that Americans aren't fully engaged in: Some people will answer questions about complex matters they don't fully understand — or even those, like the aforementioned Ukraine Administrative Adjustment Act, that don't exist at all.