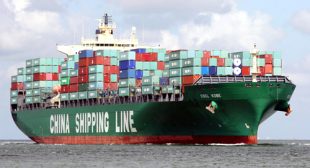 Scores of Americans are in an uproar since Food Safety News revealed the U.S. Department of Agriculture (USDA) will soon allow U.S. chickens to be sent to China for processing before being shipped back to the states for human consumption.
Bureau of Labor Statistics data estimates that American poultry processors are paid roughly $11 per hour on average. In China, reports have circulated that the country's chicken workers can earn significantly less—$1 to 2 per hour.
This arrangement is especially disturbing given China's subpar food safety record and the fact that there are no plans to station on-site USDA inspectors at Chinese plants. Also, American consumers won't know which brands of chicken are processed in China because there's no requirement to label it as such.