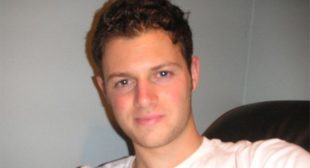 A New York City investment banker is dead after allegedly jumping from his apartment building, continuing an alarming streak of suicides that has descended upon the financial world.
The latest death occurred on March 12, when 28-year-old Kenneth Bellando was found on the sidewalk outside his six-story Manhattan apartment building.
According to the Daily Mail, police investigators said the case was still under investigation, but that they do not suspect a third party to be involved and that Bellando – who had been working for Levy Capital since January – likely took his own life.