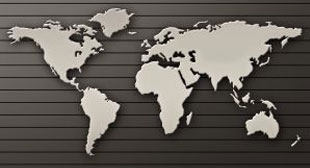 The Federal Deposit Insurance Corporation has sued 16 big banks that set a crucial global interest rate, accusing them of fraud and conspiring to keep the rate low to enrich themselves.
The banks, which include Bank of America, Citigroup and JPMorgan Chase in the United States, are among the world's largest.
The F.D.I.C. said it sought to recover losses that the rate manipulation caused to 10 United States banks that failed during the financial crisis and were taken over by the agency. The lawsuit was filed on Friday in Federal District Court in Manhattan.